The Glam
The Kardashians or Justin & Hailey Bieber got nothing on you. Our Glam (Black & White) booth got you covered with that nice skin-smoothing magic. You're welcome!
Get Quote
Aren't they beyond flawless? But then again so are you 😉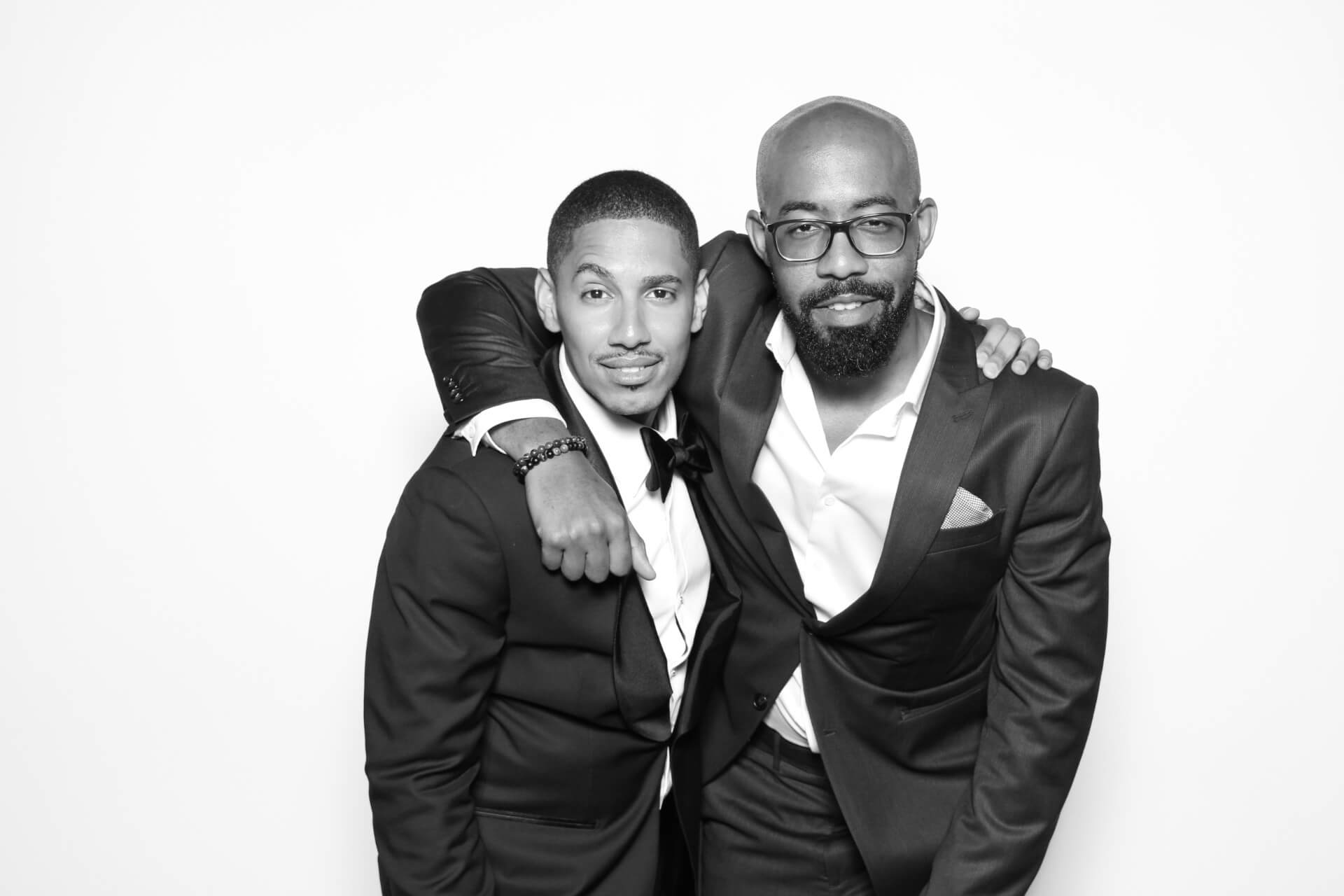 Know exactly what you're getting. By the way, it's all good stuff 😎
How much space do I need for this?
This ideal setup requires a 10ft x 10ft area but we can make it fit in a smaller space if needed.
Can this be outdoors?
No. This can only be indoors.
Can it be branded?
Yes! We can wrap the whole thing to match your brand.
How far can you travel with this?
Worldwide. Just tell us where and when.
What does unlimited printing mean?
It means everyone in a picture gets a copy no matter how many times they take a photo.
I have more questions, what do I do?
 Ready to have some fun? You know what do you 👇